I have many years experience printing for institutions such as elementary, middle, and high schools, colleges and universities, both public and private. My list of institutional clients includes numerous local schools as well as public and private schools across the US. From my centrally located studio in Arvada, Colorado I ship anywhere!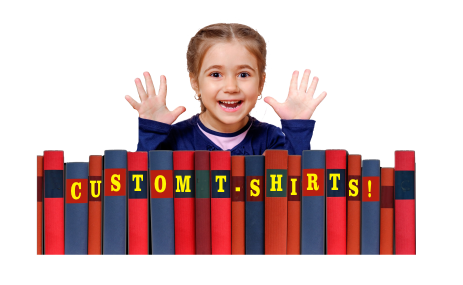 Schools require a higher degree of special care, since many of the T-shirt projects are organized by students and parent volunteers, who have a hundred things to do in addition to ordering T-shirts. I personally see every project through from design to delivery, and can produce excellent quality T-shirts, sweats, hats, hoodies, and athletic uniforms from supplied artwork, or a sketch, or even from just an idea.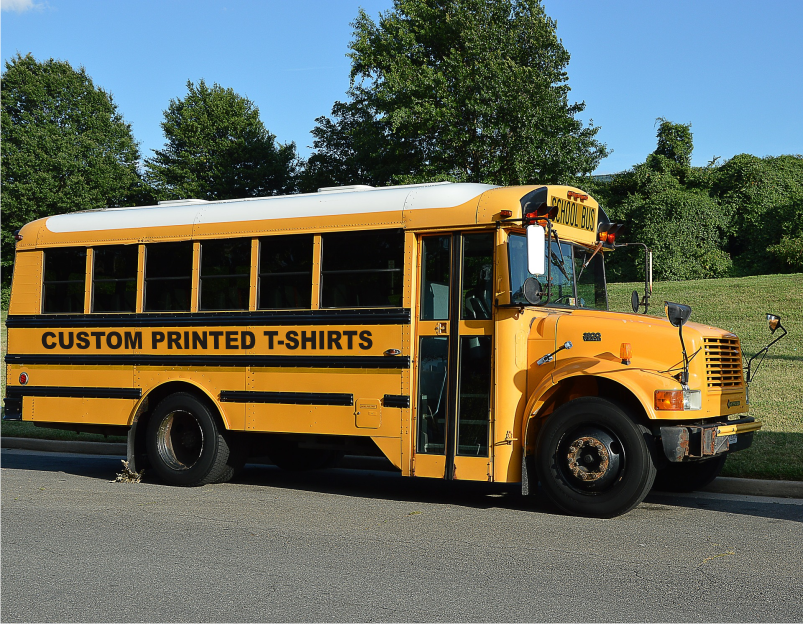 I accept official purchase orders from all US schools and colleges, so there's no need for advance payment. If your school prefers, I also accept all major credit cards.

In addition, I have many years experience in preparing and submitting formal bids and proposals. If your institution has a list of qualified vendors who are allowed to submit bids on upcoming projects, please e-mail the application to info@nshannon.com or mail it to the address listed above.

I ship printed T-shirts and apparel to all of the 50 United States, and overseas as well. My low pricing offsets the cost of shipping, and often the UPS shipping cost for a job is less than a local company's delivery charge. I guarantee 100% satisfaction with my quality and customer service, so ordering your school's T-shirts from me is risk-free.

If your school has an upcoming T-shirt or apparel printing project, or if I can answer any questions or otherwise be of service, please don't hesitate to call me at 303-519-8968, or email me at info@nshannon.com. I look forward to printing for your institution.